1. Drinking water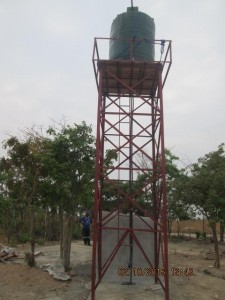 Following the new digging 150 feet of water made in 2014, we made the purchase of a pillar to receive the new water reservoir with a capacity of 5000 liters. A screener was added to filter the water so that it becomes drinkable, so we have a water capacity for all needs present and future.
2.  New buildings
Two new classes have been added: a new teacher was hired with the proper training to teach children according to the requirement requested by the Ministry of Education.
We made building new outhouses including 3 boys and 3 girls and 3 sinks and a urinal.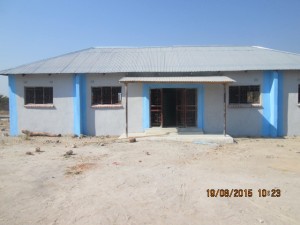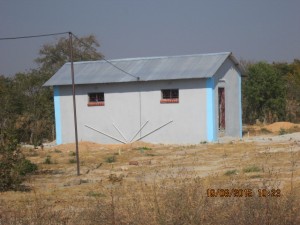 3. Electricity
Electricity was finally connected in September 2015 at the Blue Butterfly Home, as well as new classrooms and toilets.
4. Purchase
Now that electricity has happened, we hope to buy a stove, freezer and fridge in order to preserve their food and to help them save the return to town to get their food.